Sans is an Event Element, that could have been won in an officially hosted tournament. Players who did not win the tournamant can use the element in Minilovania, but cannot use it in any other map.
As stated by Rob, an administrator of Gamer Robot, no additional tournaments will be hosted to award this element. Only 4 players have this element. Formally, it was a prize for those who won. Now, players who did not win the tournament can only use this element in Minilovania, but cannot obtain it in any other map.
Spells
Bone Throw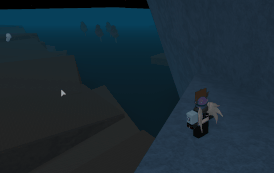 "User throws an explosive bone."
Bones Rain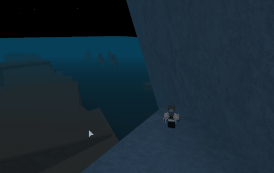 "User pulls the darkness from above to rain down bones that deal medium damage."
Teleport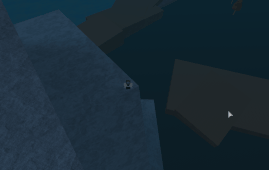 "User gets [t]eleported to his desired location."
Universal Pull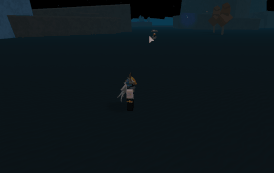 "User strikes lighting that pulls the victim towards them at an incredible speed."
Almighty Push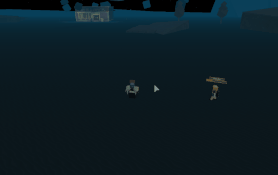 "User releases a wind shield that destroys projectiles and flings nearby players."
Trivia
Media
Community content is available under
CC-BY-SA
unless otherwise noted.