Sans is an Event Element, that can be won in officially hosted tournaments, and essentially a joke element. It is exclusive in the Minilovania map however. It has a colour palette of blue, grey and white.
As stated by Rob himself, there won't be any tournaments any time soon, and if there is going to be one it probably won't be about Sans. Currently you can only play it in Minilovania, but only 5 people have the element ingame.
Sans is no longer obtainable.
Spells:
Bone Throw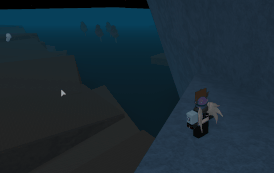 "User throws an explosive bone."
Bones Rain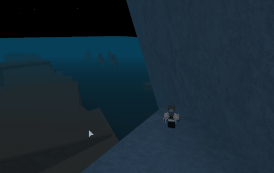 "User pulls the darkness from above to rain down bones that deal medium damage."
Teleport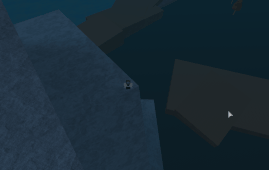 "User gets deleported to his desired location."
Universal Pull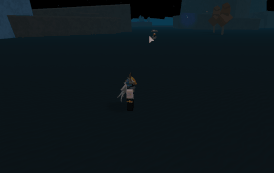 "User strikes lighting that pulls the victim towards them at an incredible speed."
Almighty Push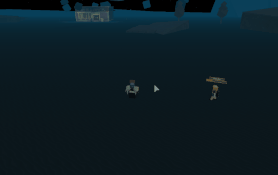 "User releases a wind shield that destroys projectiles and flings nearby players."
Trivia
Videos: