Earth is a Basic Element in Elemental Battlegrounds released on December 5, 2016. Its color palette consists of soil brown, grey, red, and orange.
Earth is a slow but steady element, of which has both power and defense, but lacks in speed.
This Element costs 300 Diamonds.
Summary
Earth is an element which specializes in damage and stunning, as some spells can do massive damage such as Aciculated Spikes and Rock Avalanche. Earth is also very defensive, as Rock Armor gives you great defense against players, however it slows you down, which is the reason why this body transformation is considered to be the worst.
Rock Fist is also a useful transportation spell, as you can stun your enemy while disabling their abilities to cast their spells.
Spells
Note: Damage was tested with 50 Power on a player with 50 defense.
Aciculated Spikes
"User pulls earth from the ground in the direction of their mouse cursor that deals medium damage.''
Rock Fist
"Users fist joins with the earth to bring a high damage transportation move to someone nearby."
Rock Avalanche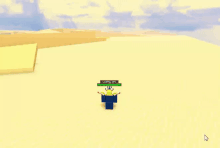 "User pulls earth from below the ground and throws it in the direction of their mouse cursor to deal medium damage."
Rock Armor
"User transforms and takes on the protection of earth raising their defense and lowering their speed."
Meteor Declivity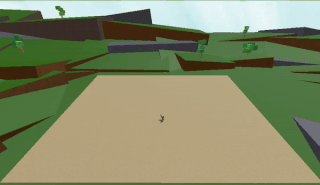 "User pulls overhead meteors down from the sky crushing any opponent in their radius they choose with their mouse cursor."
| Fusion Element | Element 1 | Element 2 | Overall cost of getting the fusion element (diamonds) |
| --- | --- | --- | --- |
| Lava | Fire | Earth | 150 + 300 = 450 |
| Crystal | Water | Earth | 150 + 300 = 450 |
| Slime | Acid | Earth | (150 + 650 + 500) + 300 + 700 (Fusion cost) = 2300 |
Trivia
Other Images and Videos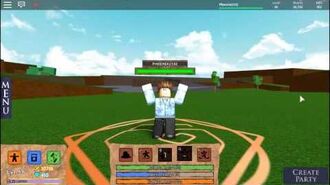 Community content is available under
CC-BY-SA
unless otherwise noted.